Application Request Process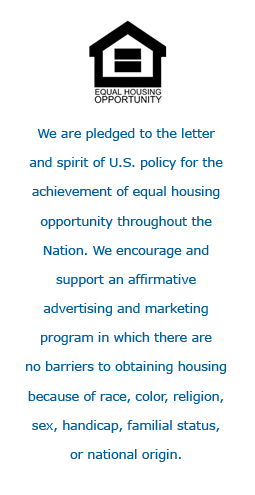 Our current homeowner application process is closed. To apply for the program, you must attend the Your Keys: Opening Doors to Affordable Homeownership event, which will take place on April 20, 2013.

There is never a charge for applications to the homeownership program at Windy City Habitat. If someone is attempting to charge you for application or pre-application services, you should not agree to pay. Completed applications should be submitted directly to Windy City Habitat for Humanity. Call our office with questions or concerns about application or pre-application assistance.

If you would like for a Windy City Habitat representative to provide an information session at your local church or community organization, email application@windycityhabitat.org to make a request. We are happy to partner with new organizations to provide information to the community.

Name*
Address Line 1*
Address Line 2
City*
State*
Zip Code*
Phone Number*
Email Address*



*Please fill out required fields